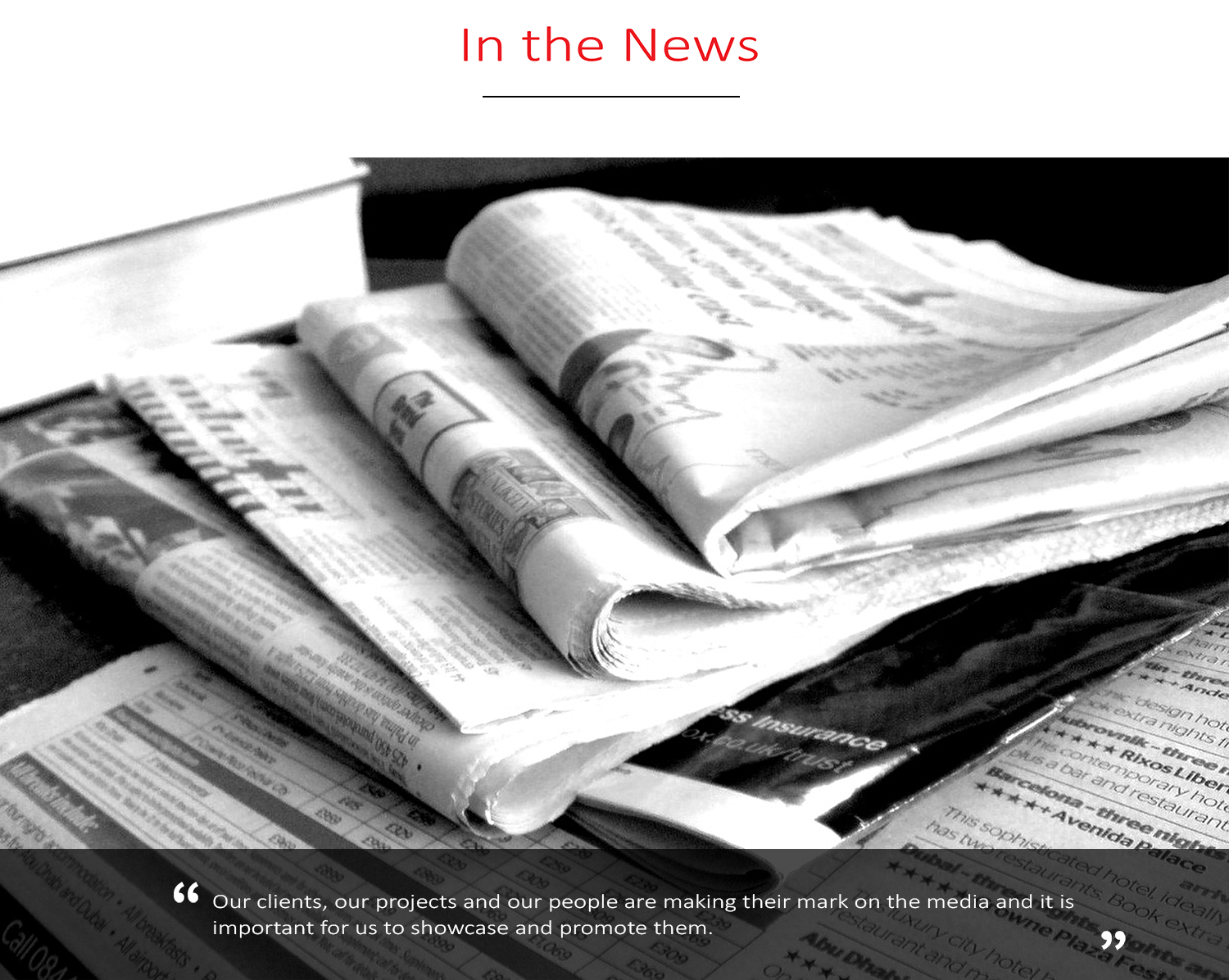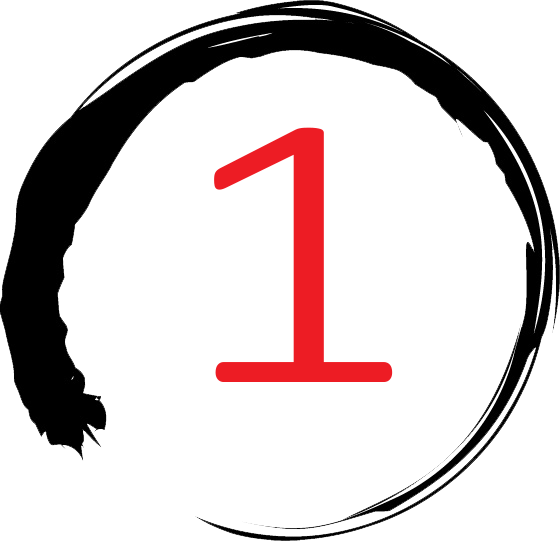 Setting the Self-Storage Bar in Portland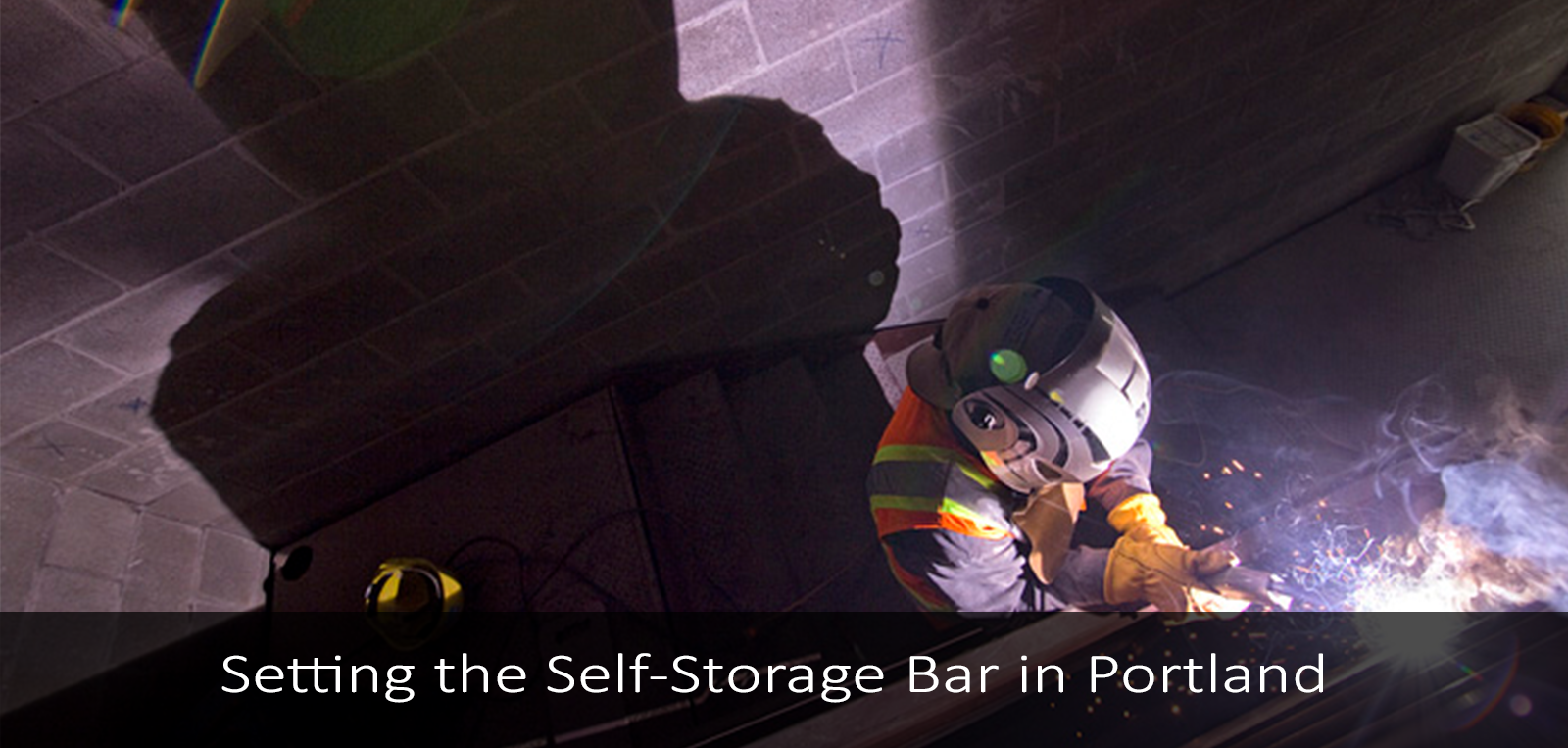 A new self-storage building by West Coast Self Storage, is being erected by Lorentz Bruun Construction in southeast Porland. The four-story structure at 48068 S.E. 16th Ave. will contain three above-grade floors and a basement level. The 88,402-square-foot building's 704 climate-controlled storage usits range in size from 25 to 300 square feet.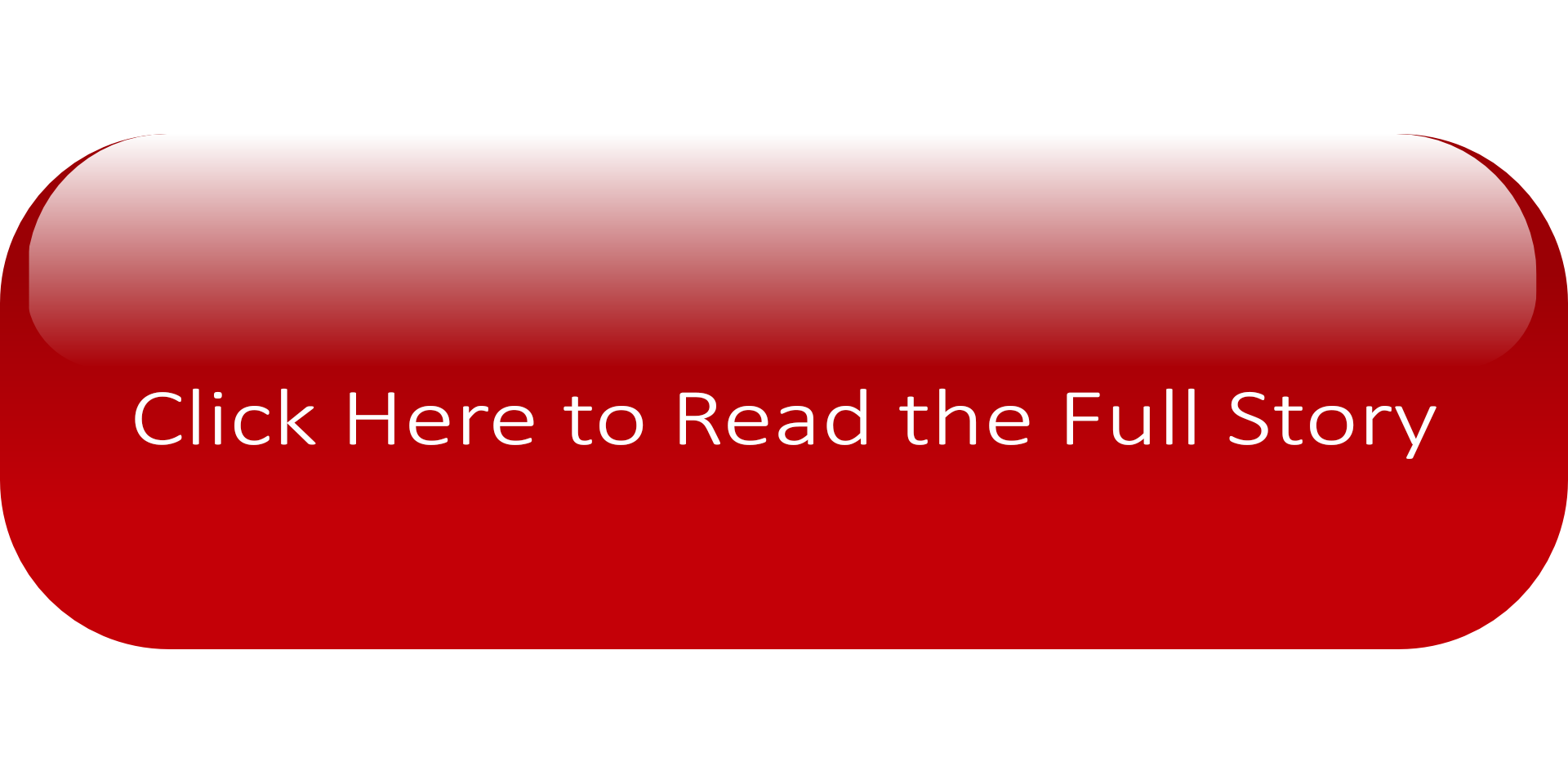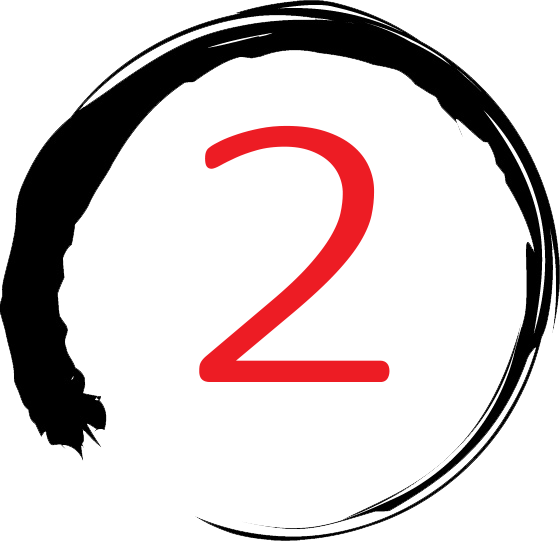 500 Basketball Giveaway for Go Hoop Day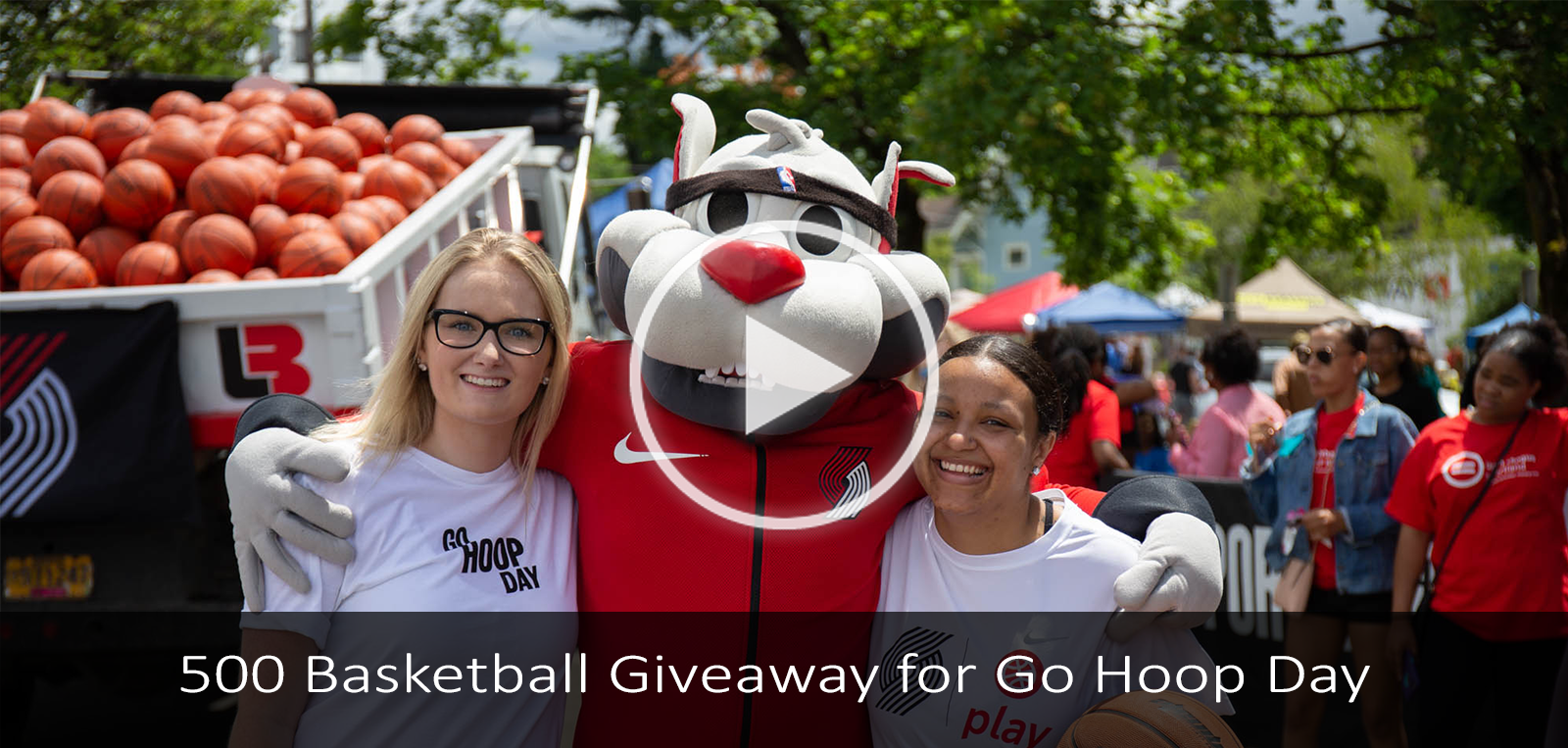 The Portland Trail Blazers gave away 500 free basketballs in support of Go Hoop Day at the 26th Annual Good in the Hood Multicultural Festival. The Lorentz Bruun truck loaded up the basketballs at the Moda Center and safely delivered them to the event. With the help of Blaze the Trailcat, the basketballs were unloaded from the truck and donated to local youth to encourage them to go out and play!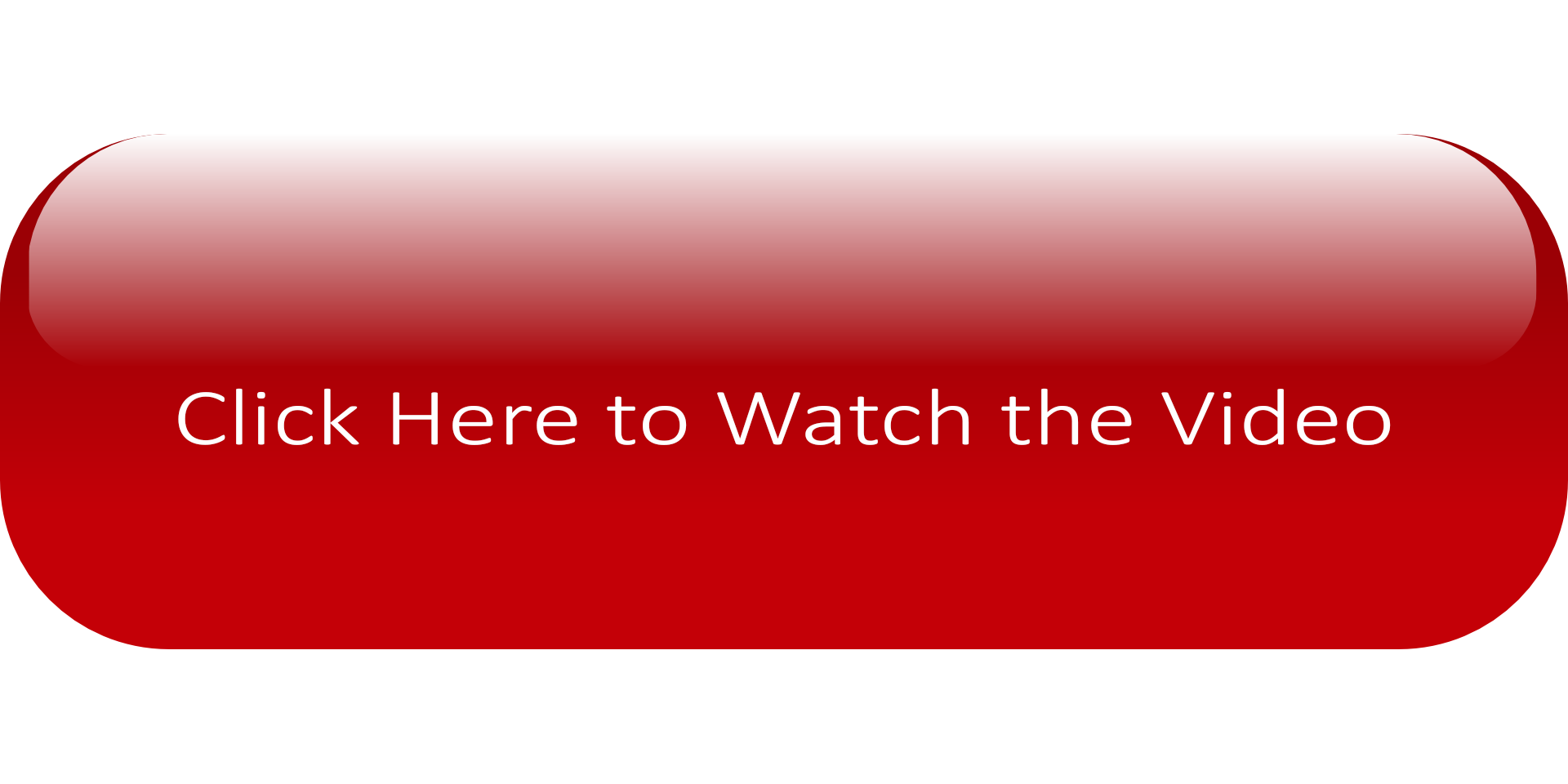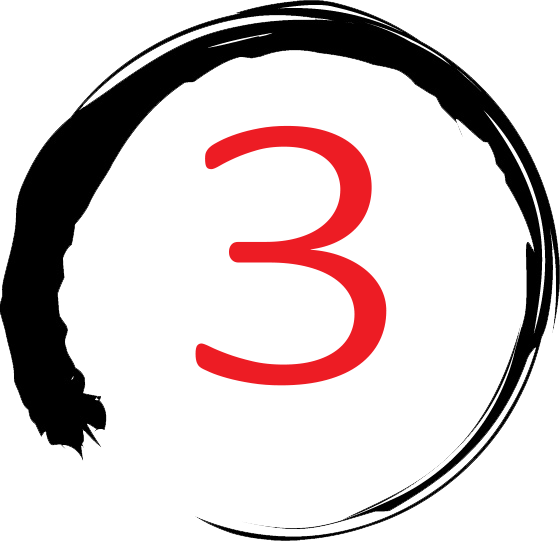 Development Partnership Invests in New Advanced Manufacturing and Creative Office Hub in Portland's Innovation Quadrant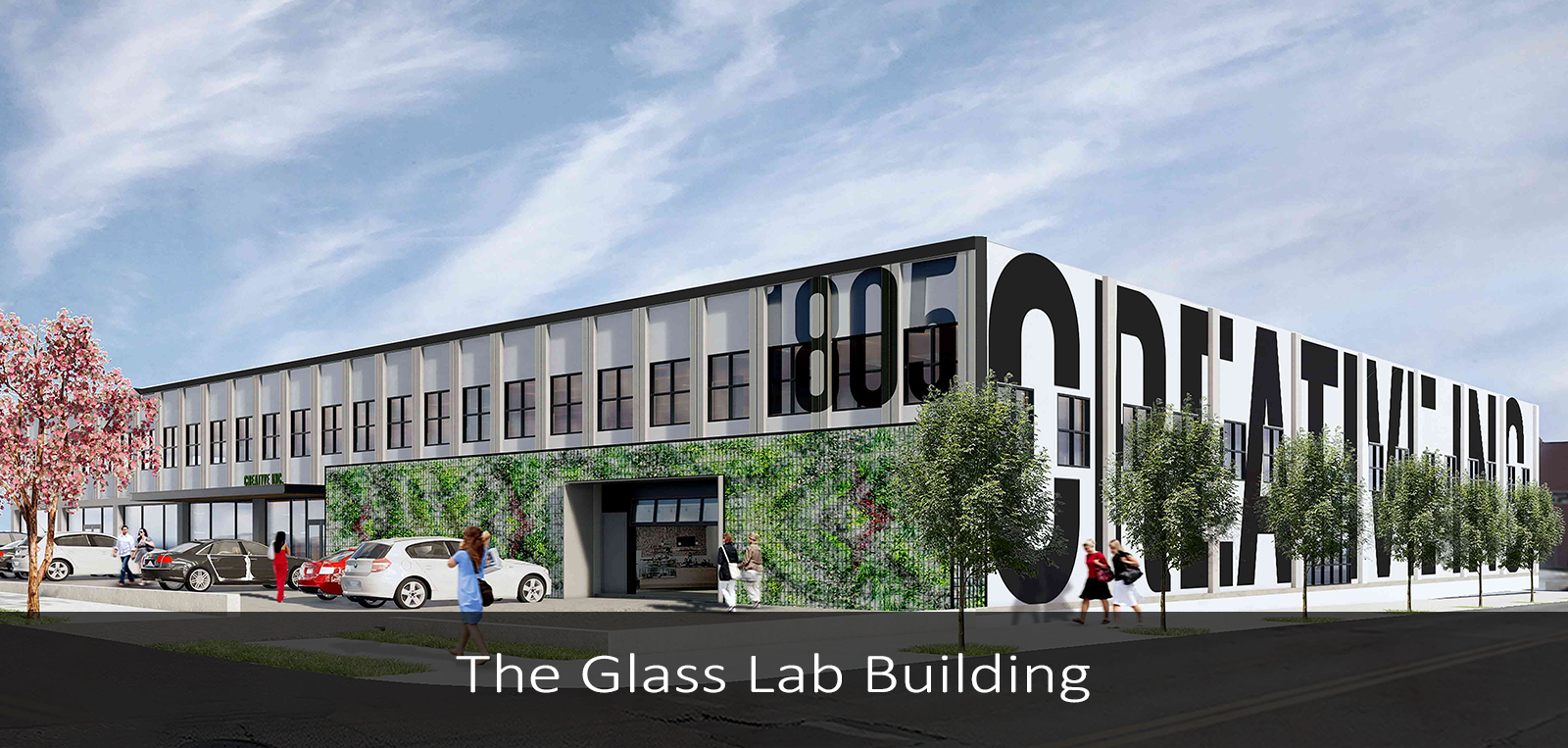 SKB in partnership with Tryba Architects and the principals of Lorentz Bruun Construction, the Bruun Family, announced they have closed on The Glass Lab Building, a 46,000 square foot, 2 story vintage industiral building in Portland's Central Eastside.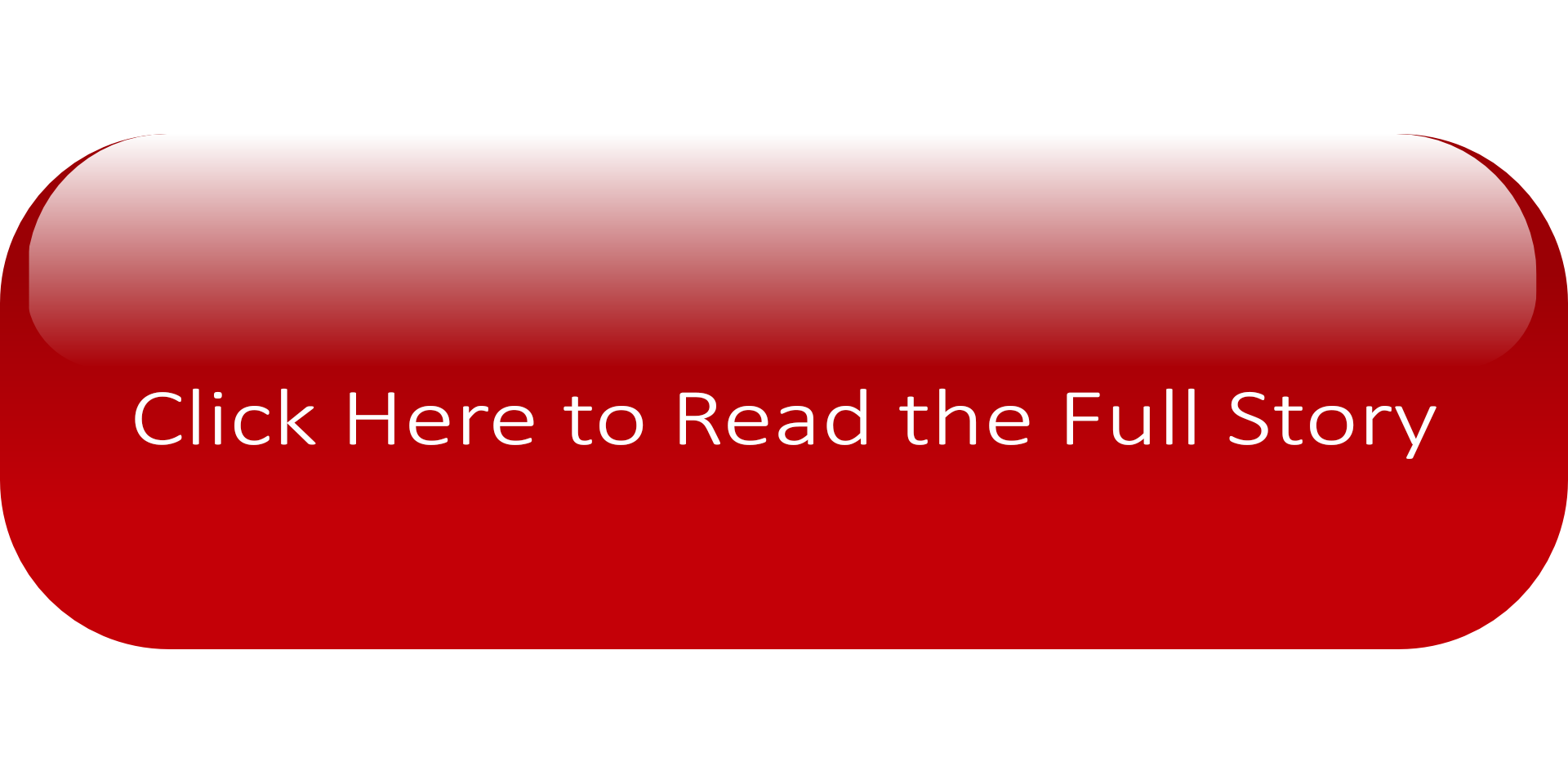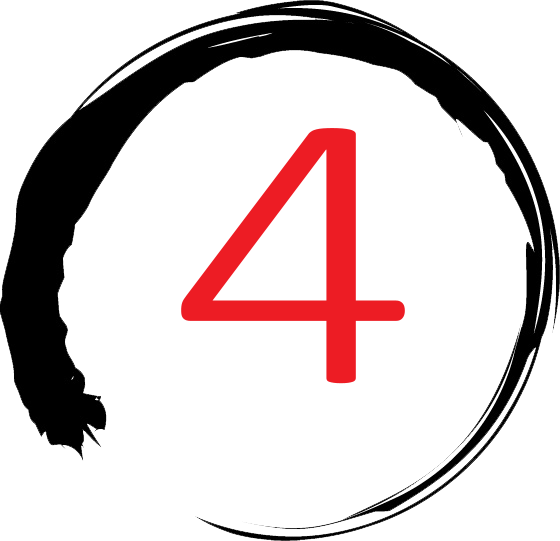 Lorentz Bruun Construction hires Wagner: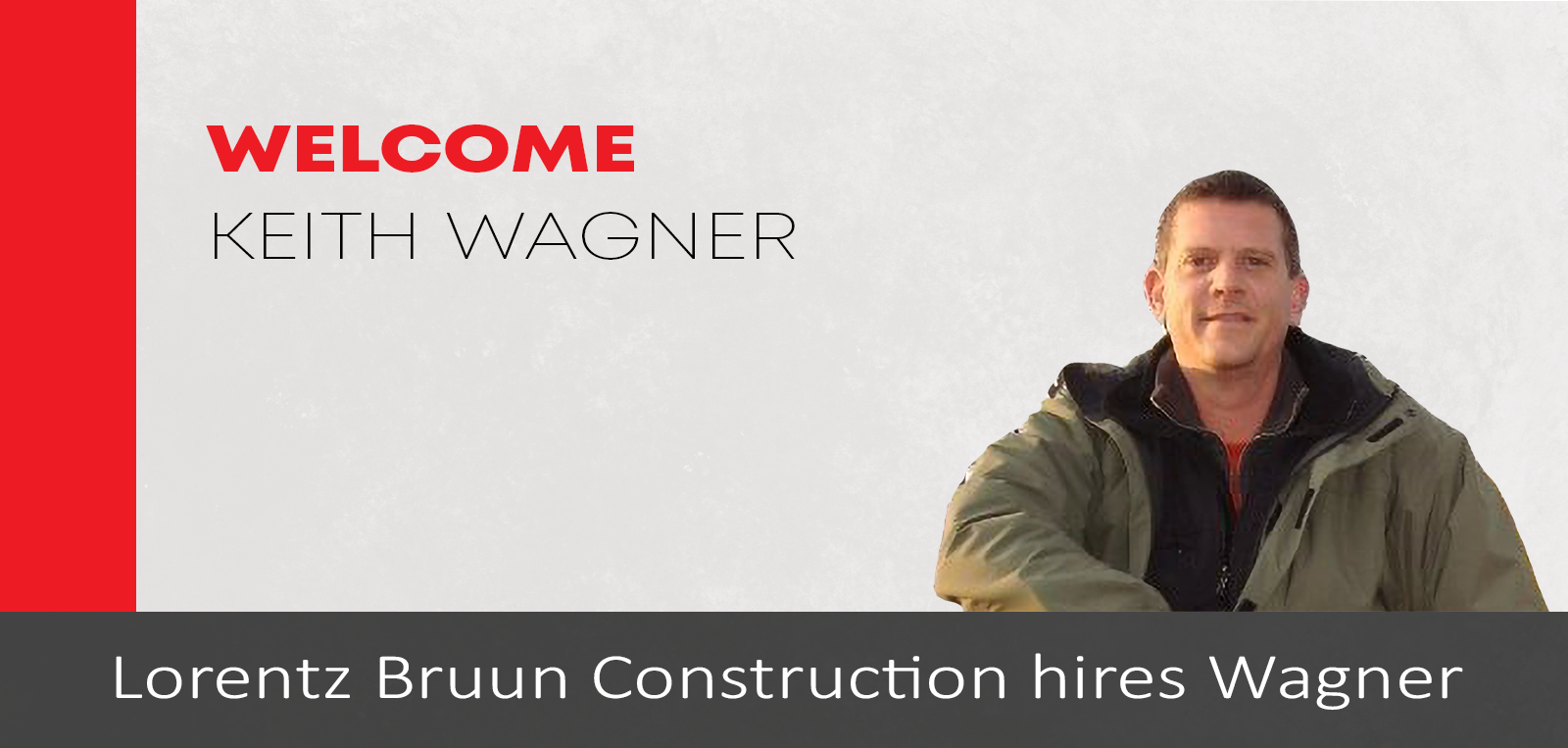 Meet our newest teammate.

Lorentz Bruun Construction has hired Keith Wagner as a superintendent. He will oversee safety and processes for several projects throughout the West Coast.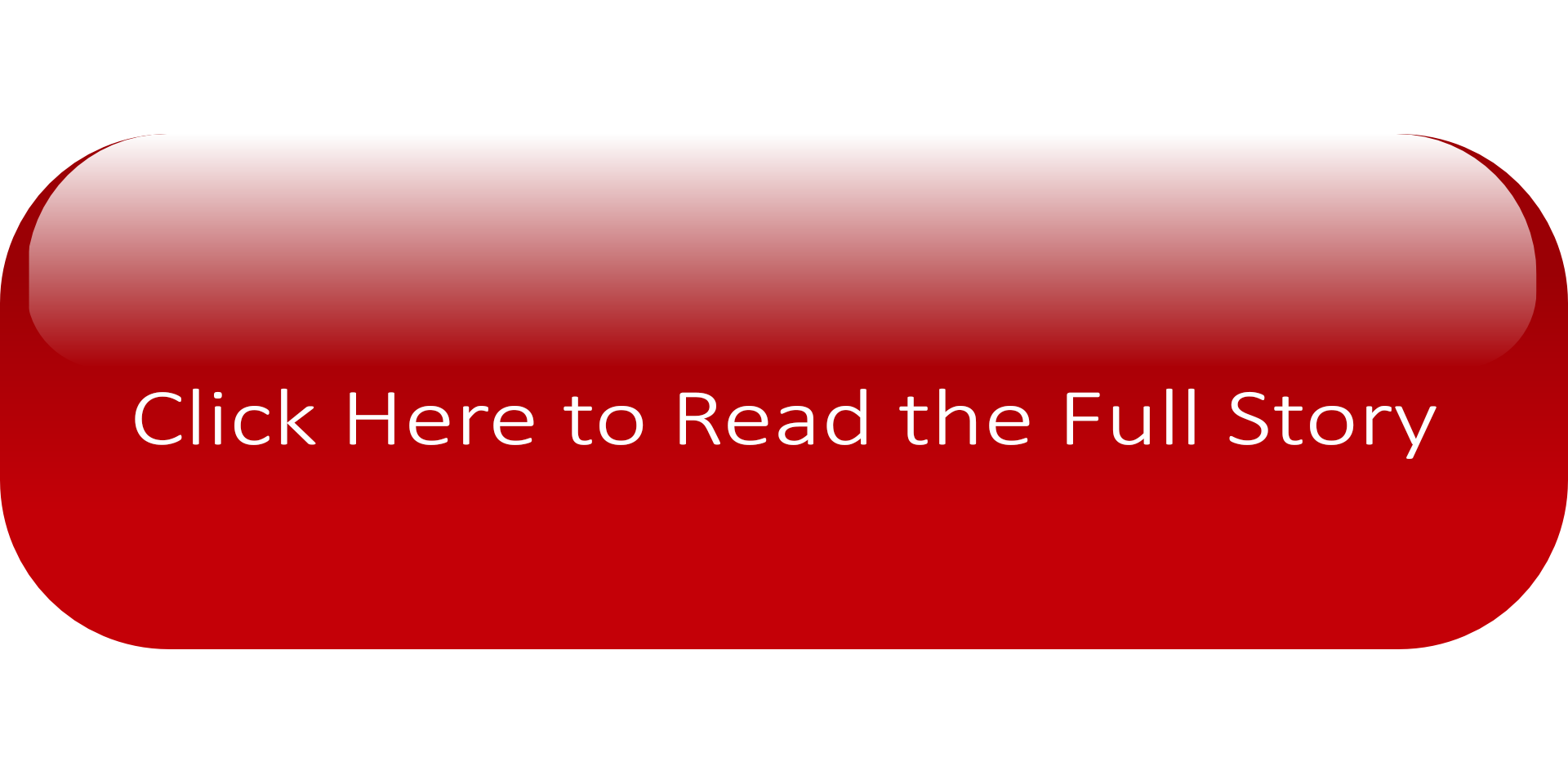 McCarthy joins Lorentz Bruun Construction: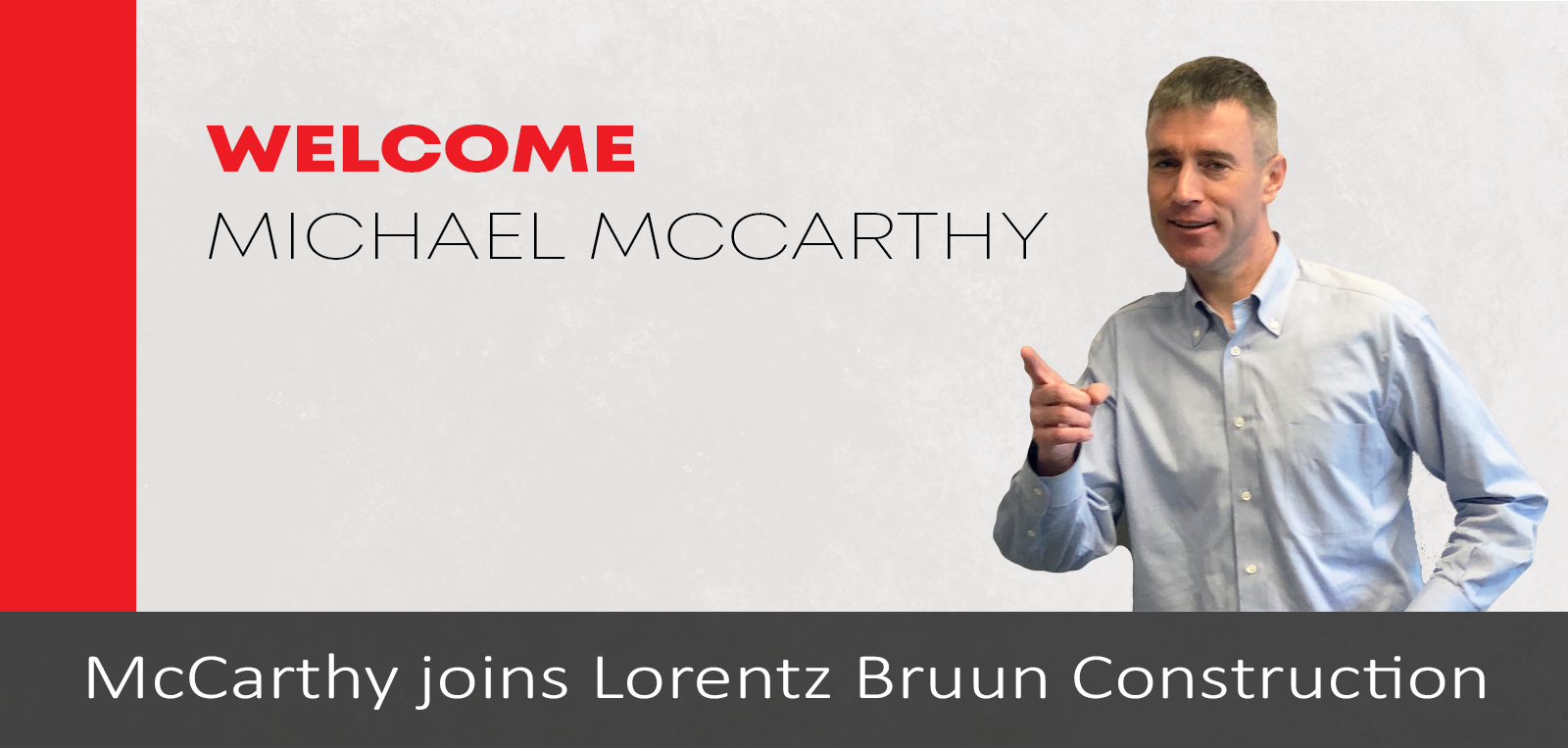 Meet our newest teammate. Michael McCarthy has joined Lorentz Bruun Construction as a project engineer. He will work closely with the project management team on the planning and daily execution of construction projects.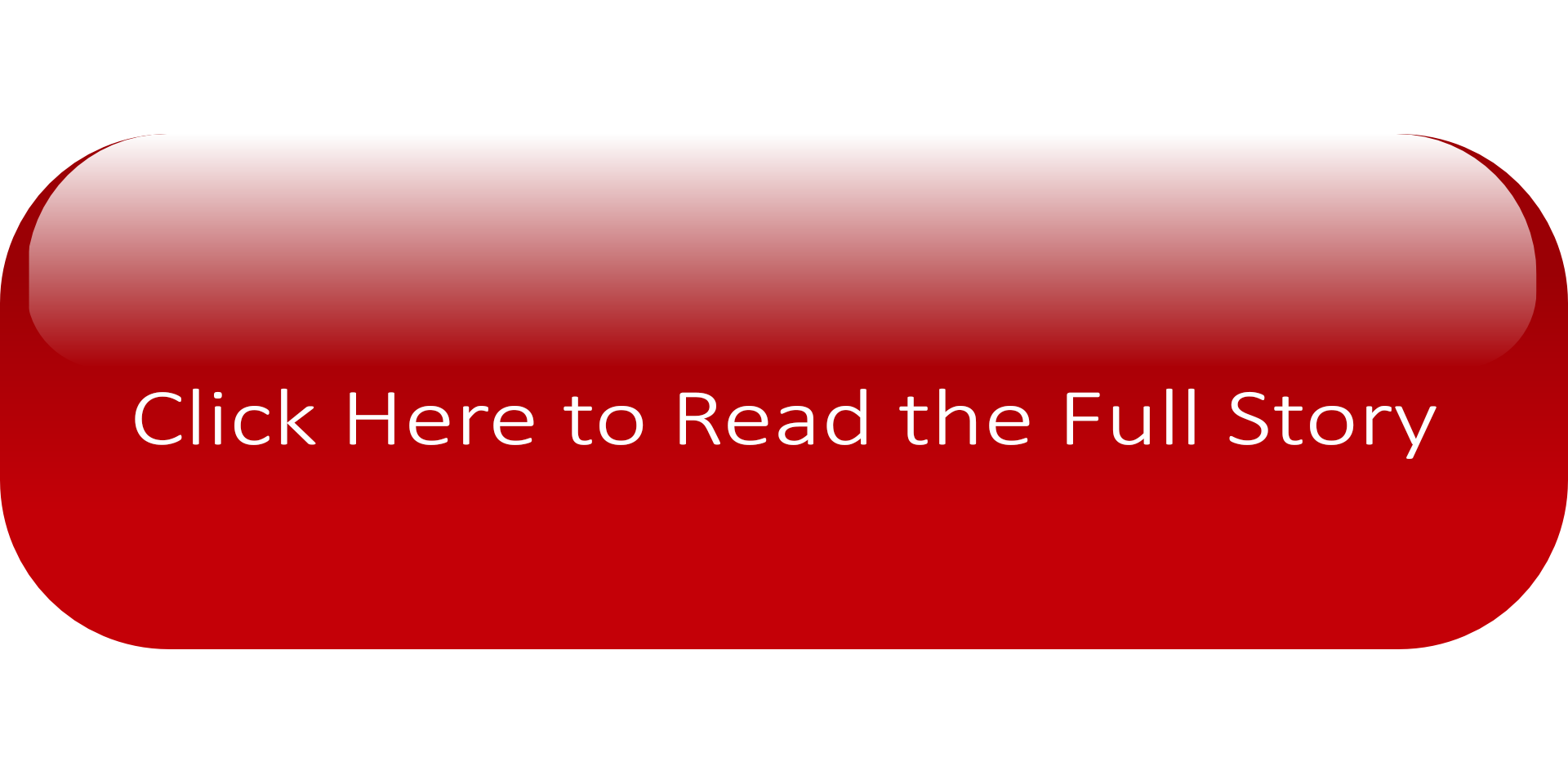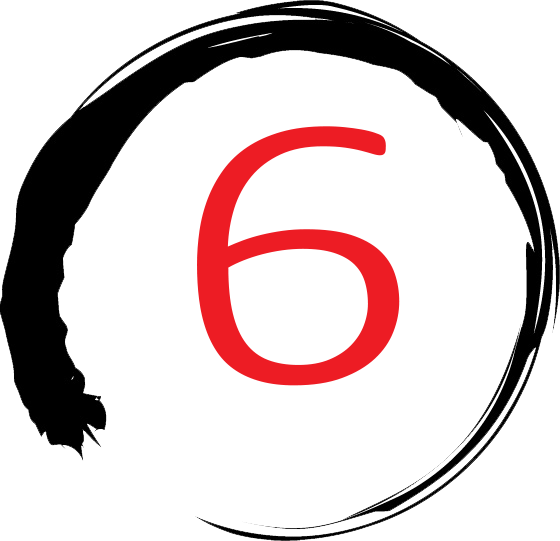 A new look for KOIN Tower's Lobby: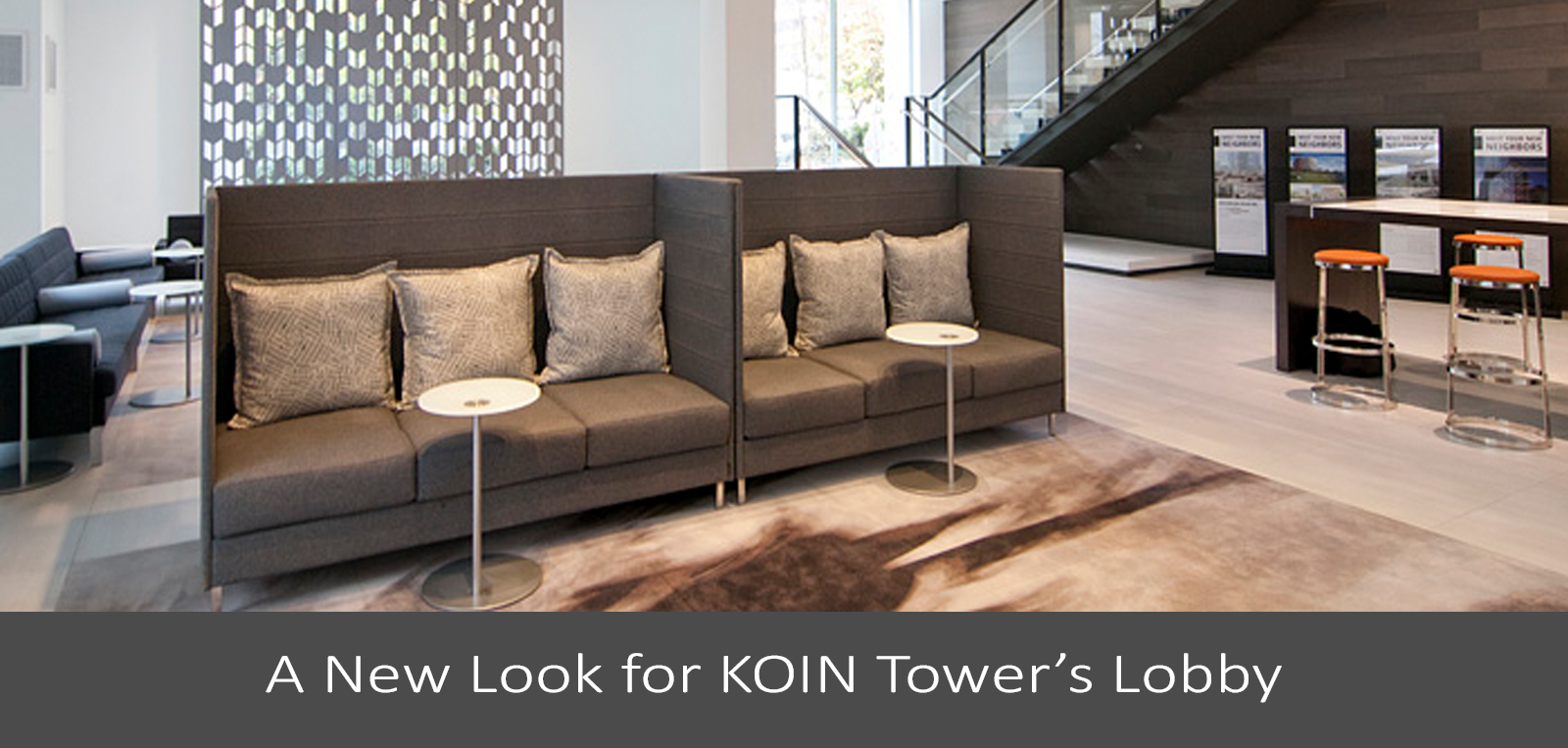 A project to modify and expand the lobby of the KOIN Tower in downtown portland is nearing completion. Building owner ScanlanKemperBard held a celebration last week to celebrate the big revieal of the $6 million project, which is the first renovation the lobby has undergone since the building opened in 1984.