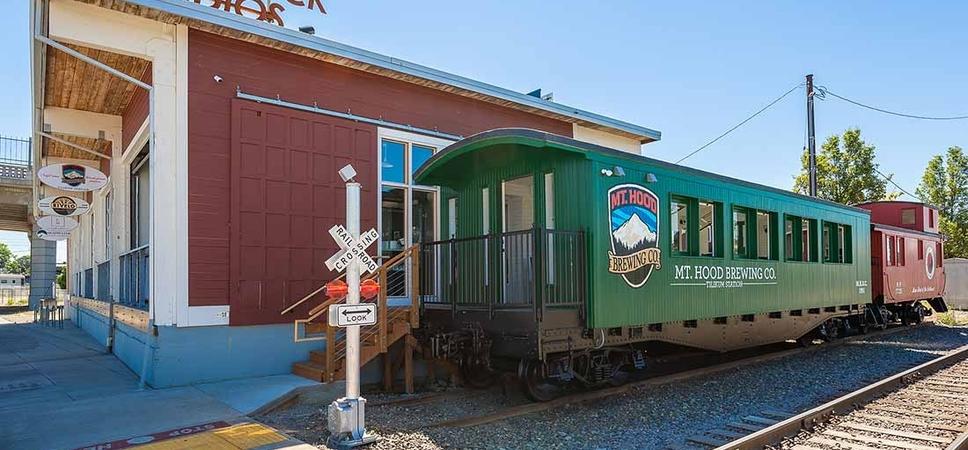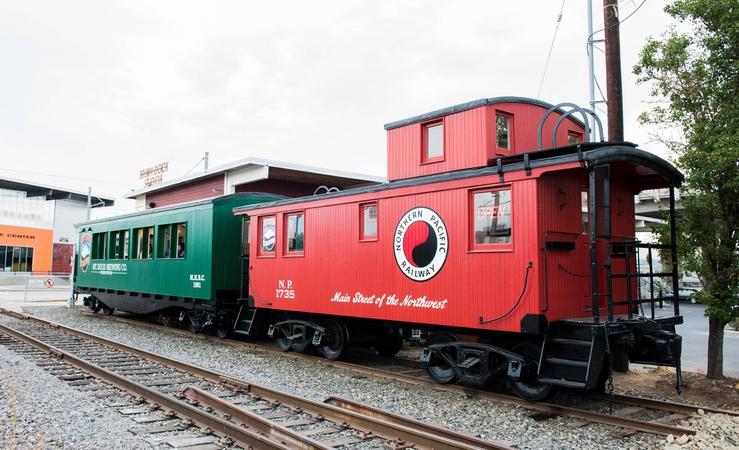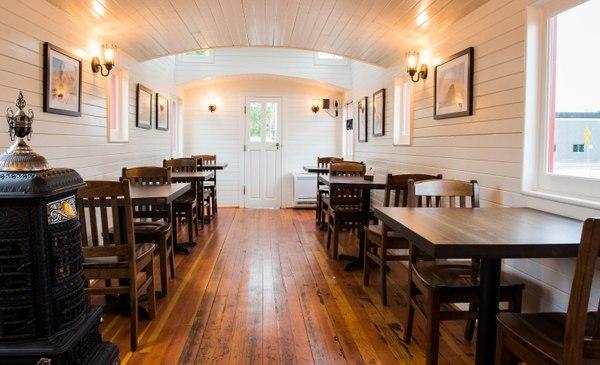 Mt. Hood Brewing Co. Tilikum Station
Lorentz Bruun Construction, in partnership with BKLA Architecture and Mt. Hood Brewing Co., is proud to announce the successful completion of what is sure to be considered one of Portland's most unique and eye-catching restaurants. In a nod to Oregon's rich rail and train history and heritage, Mt. Hood Brewing Co. has expanded to open their newest location in Portland in a former freight transfer located next to Trimet's Tilikum Station. Appropriately located just across the way from the Oregon Rail Heritage Center, the new restaurant stands out not only for their menu and craft brews but also because of the two beautifully restored train cars parked out front.
In the News: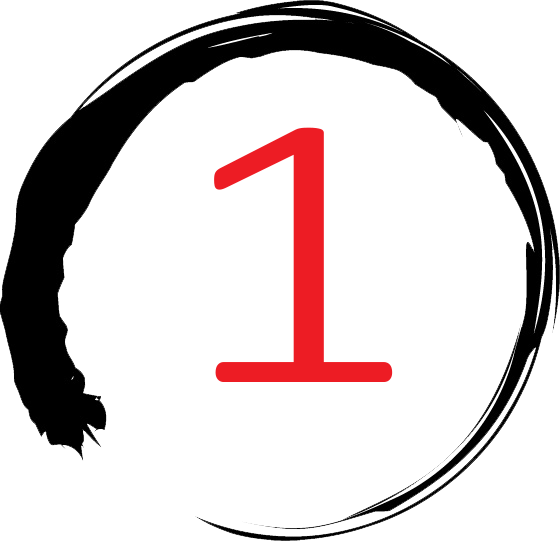 An Ealy Arrival Before the Downpour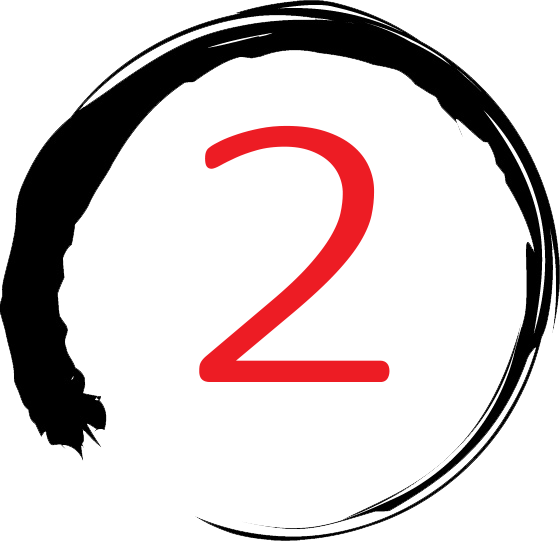 V
intage Trains and Planes Converted Into Novel Restaurants and Bars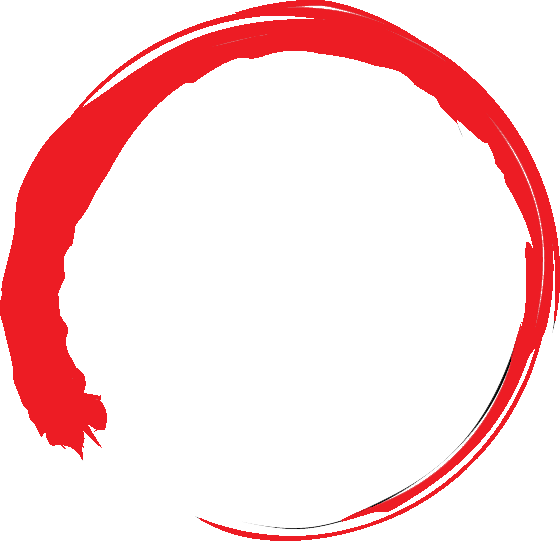 Location:
Portland, Oregon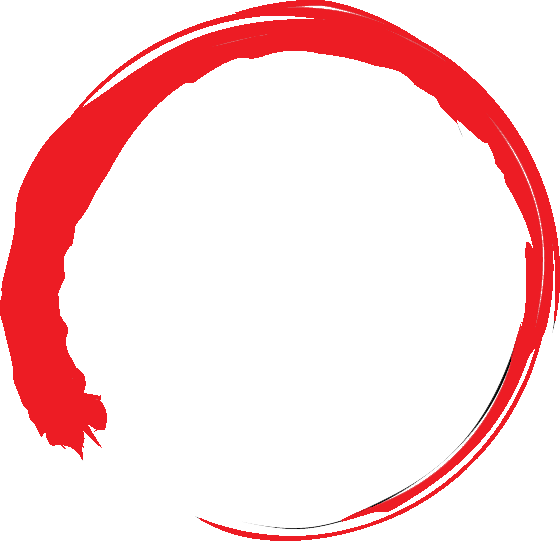 Square Footage:
10,171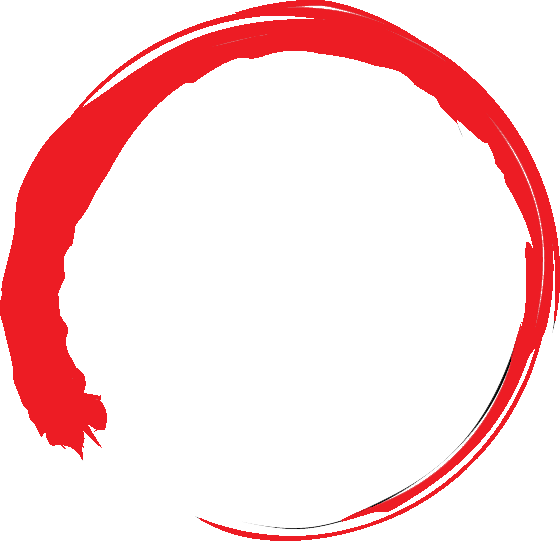 ​ Client:
Mt. Hood Brewing Co.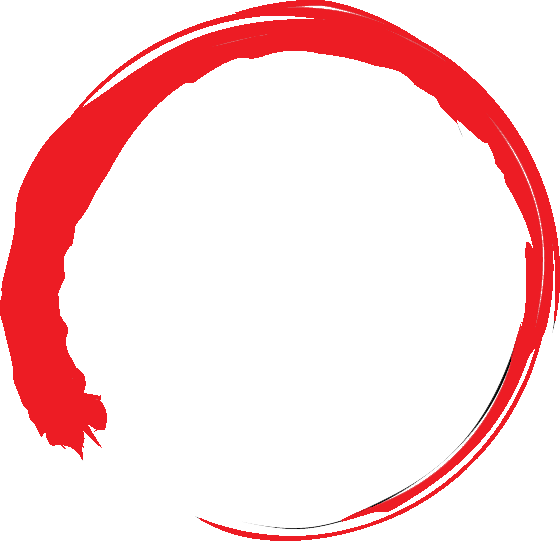 ​ Architect:
BKLA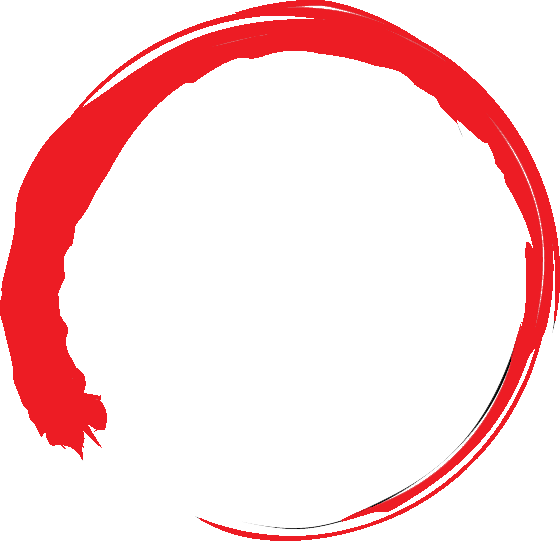 Website:
https://mthoodbrewing.com/2018/07/05/tilikum-station-opens-saturday/