Overview:
Lorentz Bruun Construction has an exciting opportunity for a Project Engineer to join our growing team. If you are a detail-oriented, proactive, and highly collaborative team player with a degree in Civil Engineering or Construction Engineering Management, we want to hear from you!

Our Project Engineer will review, provide analysis, and manage project documentation while working closely with the project manager, superintendent, and subcontractors. The ideal candidate will have the ability to interact with a variety of personnel at all levels and demonstrate a flexible, resourceful, proactive, and efficient approach while acting with a high level of professionalism and confidentiality.

Responsibilities: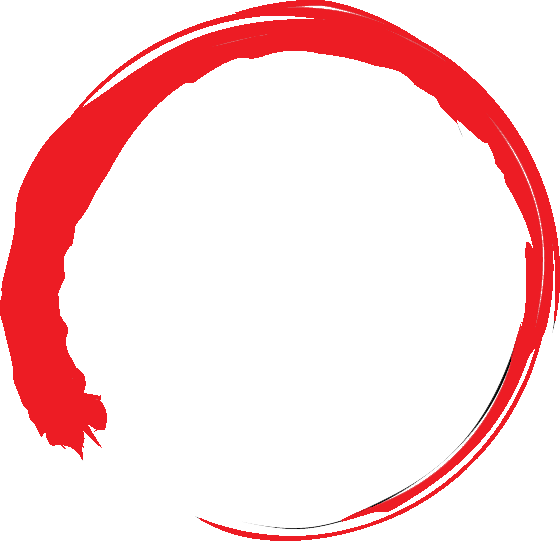 Utilize Procore to initialize project contracts and document project information.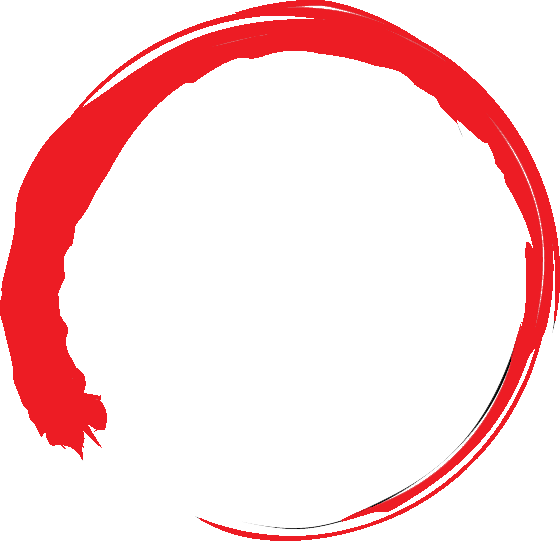 Draft and distribute meeting agendas and record meeting minutes.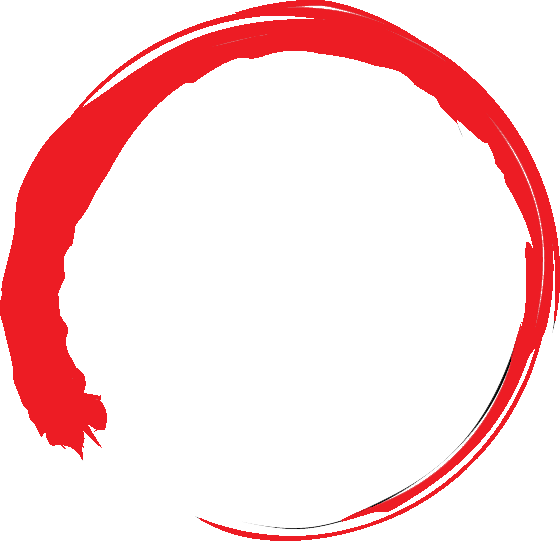 Collaborate with the Project Manager to prepare the scope of work, technical requirements, and bid packages for subcontractors.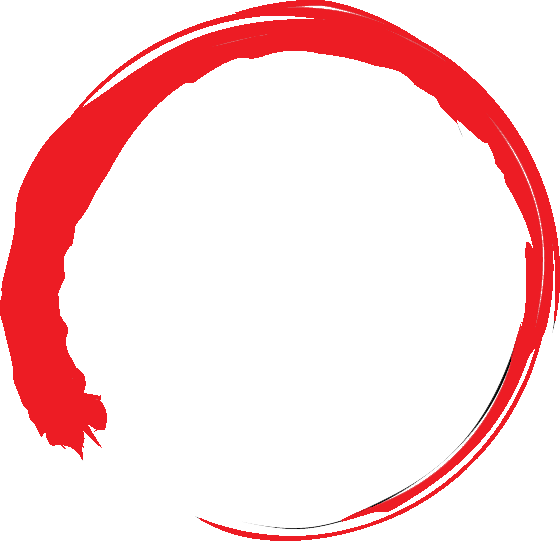 Solicit and review subcontractor quotations and change orders.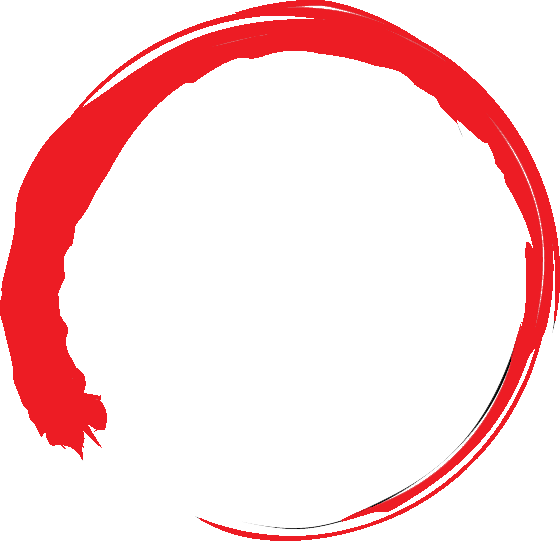 Review and approve shop drawings, submittals, and safety requirements. Track status and distribute approved submittals to the appropriate subcontractors.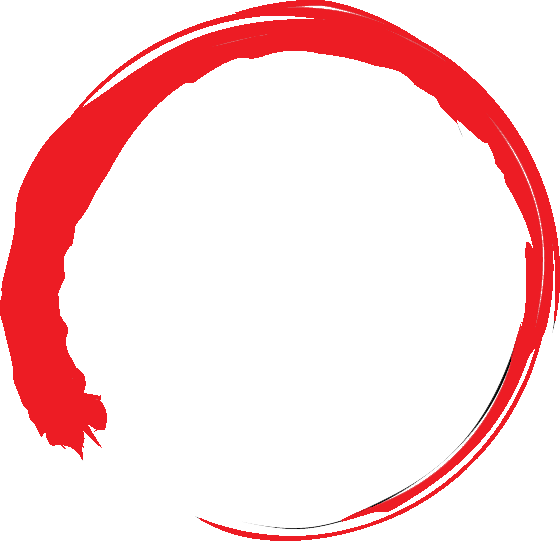 Own all aspects of project documentation including submittal management, RFI management, procurement, change order management, contracts administration, issue resolution, safety auditing, and support of field coordination.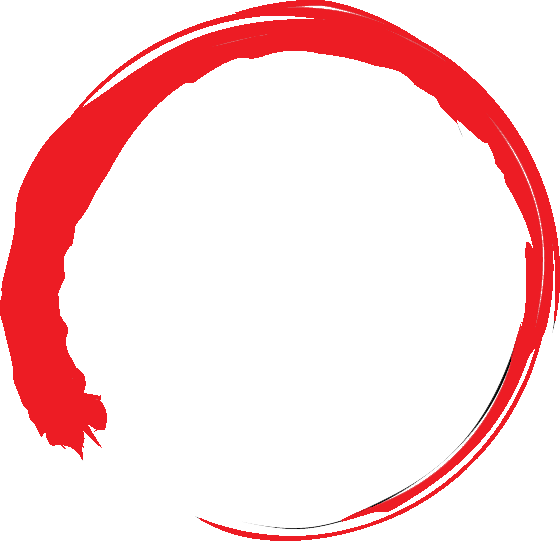 Lead the take-off process with a high level of accuracy and attention to detail. Track and inspect all material and equipment deliveries.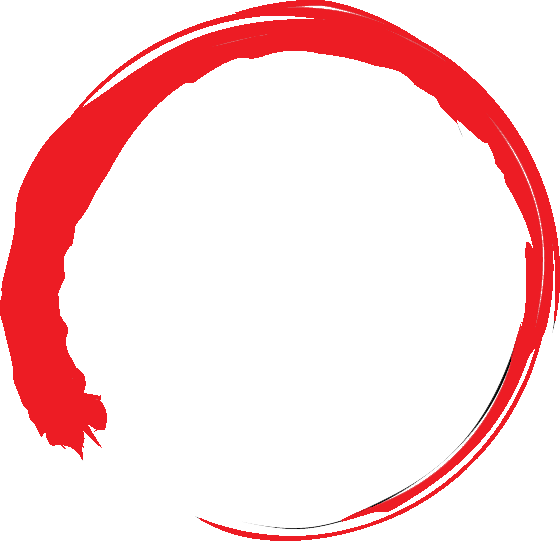 Maintain quality control; document project punch lists; request, assemble, and deliver all project close-out documentation including O&M manual, warranty log, as-built drawings.

Preferred Qualifications: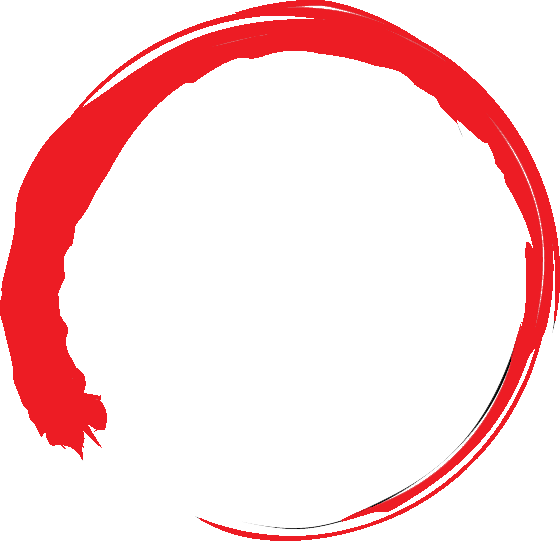 Education/Experience Required: Preferred Bachelor's degree in Civil Engineering, Construction Engineering Management, Structural Engineering or 3 years of equivalent industry specific experience.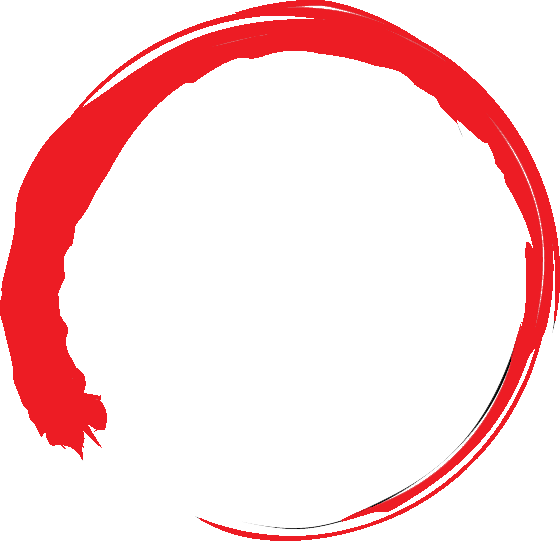 Extensive knowledge and understanding of construction cost, scheduling, estimating, and engineering principals and techniques, as well as construction accounting principles.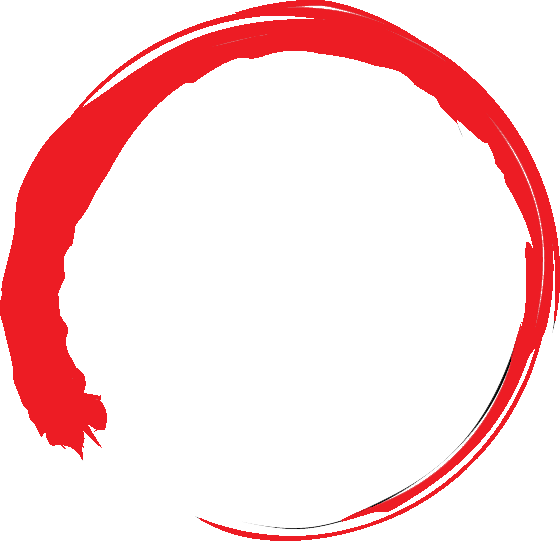 Excellent interpersonal and communication skills – both written and verbal – including the ability to effectively communicate with customers, the design team, subcontractors, suppliers, and internal stakeholders.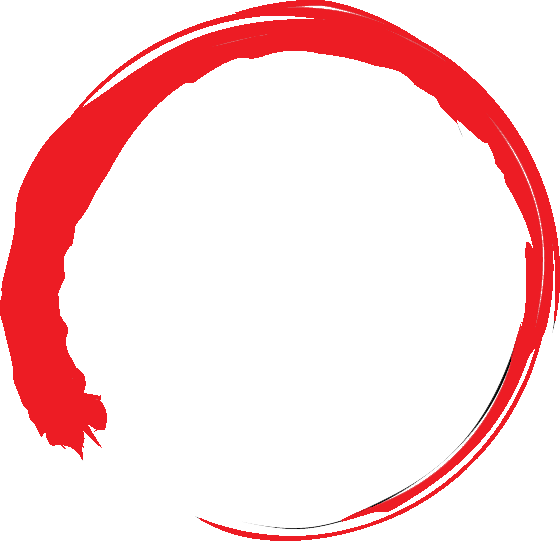 Thorough knowledge and understanding of the general and subcontract documents, construction drawings and specifications, blueprints, construction means, methods and materials.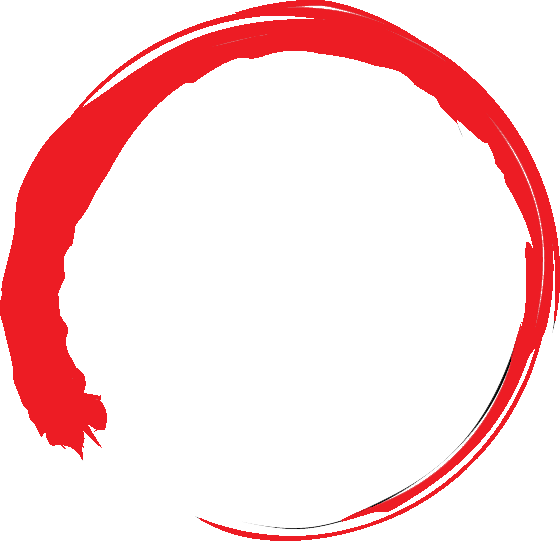 Proficient in Microsoft Office applications (Outlook, Word, Excel, Project) and the ability to utilize project scheduling software. Experience with Bluebeam, Procore, and other construction software preferred.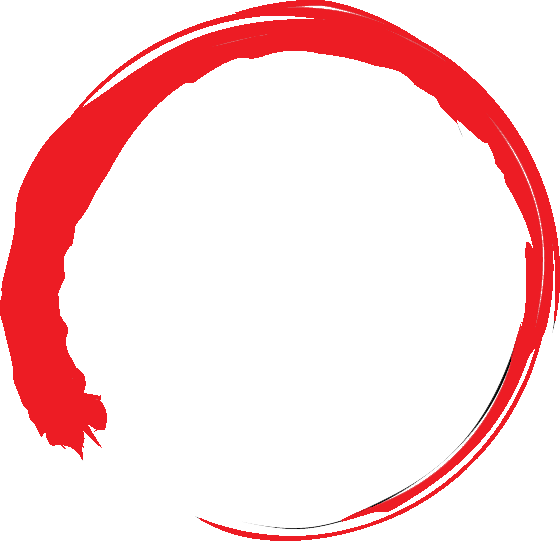 Excellent problem-solving skills and the ability to carry out instructions delivered in written, oral, or diagram form.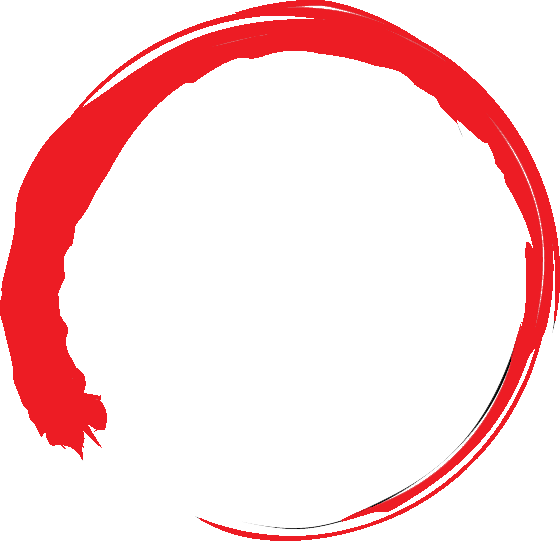 Must have valid driver's license.


At Lorentz Bruun Construction, we trust our employees to do the jobs they are hired to do, value their contributions, and strive to provide a great place to work. To achieve these goals, we offer a competitive salary (commensurate with experience); medical, dental, and vision insurance; paid time off; paid holidays; and a 401K.


To apply to this position, please send us your resume using the link below.