Summary:
Lorentz Bruun Construction is looking for Journeyman painter for year round work with a minimum of 5 years' experience at that level. Must have experience in the following;

Responsibilities: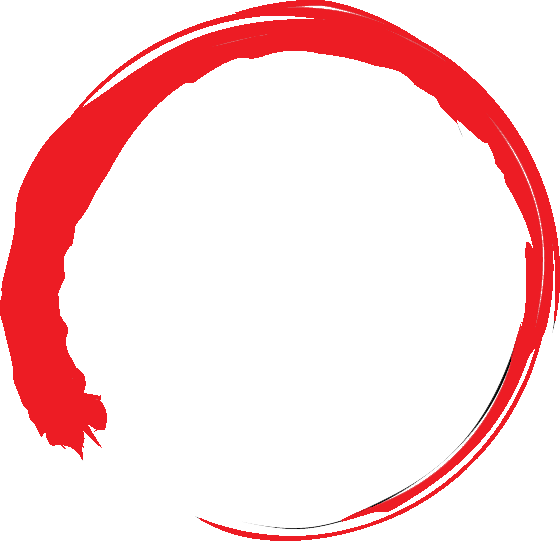 Painting, priming, staining, and lacquering.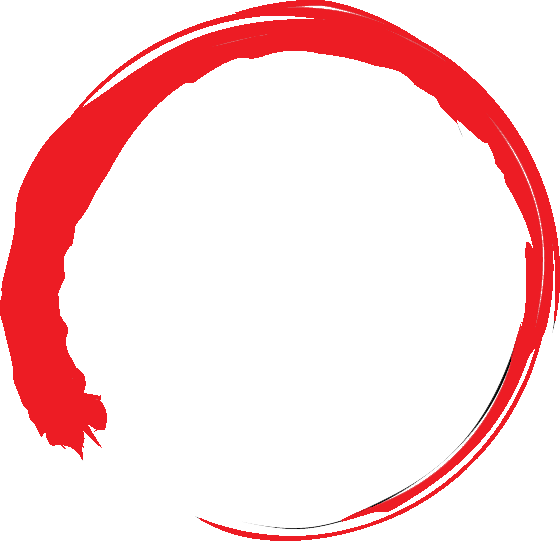 Capable of brushing, rolling and spraying.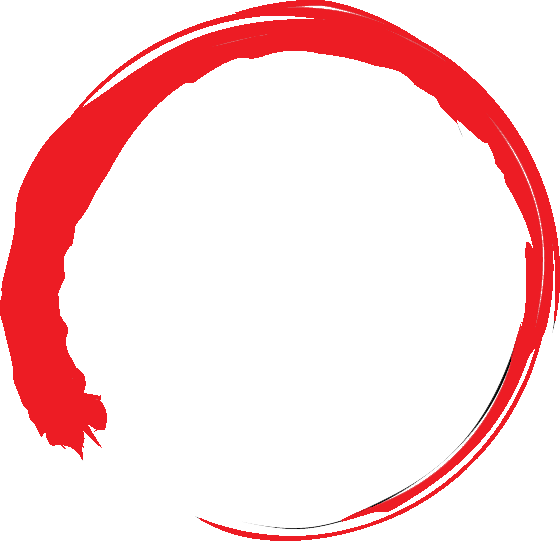 Drywall repairs including tape and texture.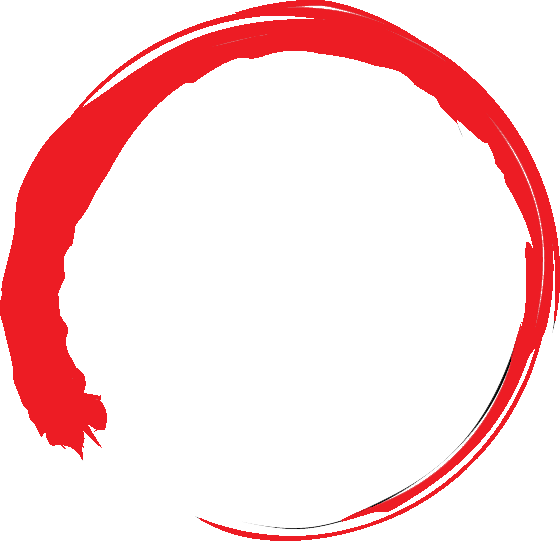 Must have a vehicle, valid drivers license, insurance and be able to pass a drug screening. We offer competitive
pay and benefits.


To apply to this position, please send us your resume using the link below.